Merlin Gene and the Faded Genes Band are coming to a theater near you. Hear great country music from Merlin and the band that you see regularly on RFD TV Saturday nights at 7:00 PM  eastern time, 6:00 PM central time.
Get your tickets for the show and see Merlin Gene in person.
CD's, DVD's, T-Shirts, Mugs, Hats and Autographs will be available.
We hope to see you there!

The Merlin Gene Show Store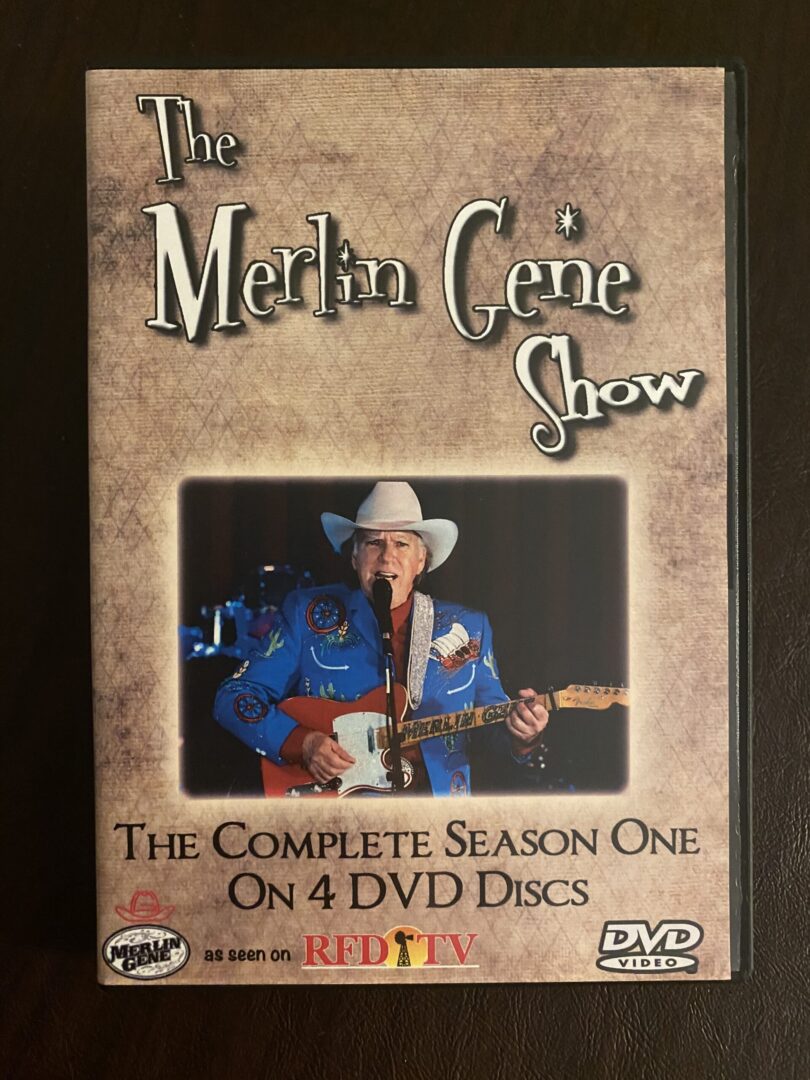 TRY OUR OFFICIAL MERLIN GENE CAPS AND T-SHIRTS
GET YOUR OFFICIAL MERLIN GENE MUGS HERE TODAY.
The Merlin Gene Show Highlights From Season 1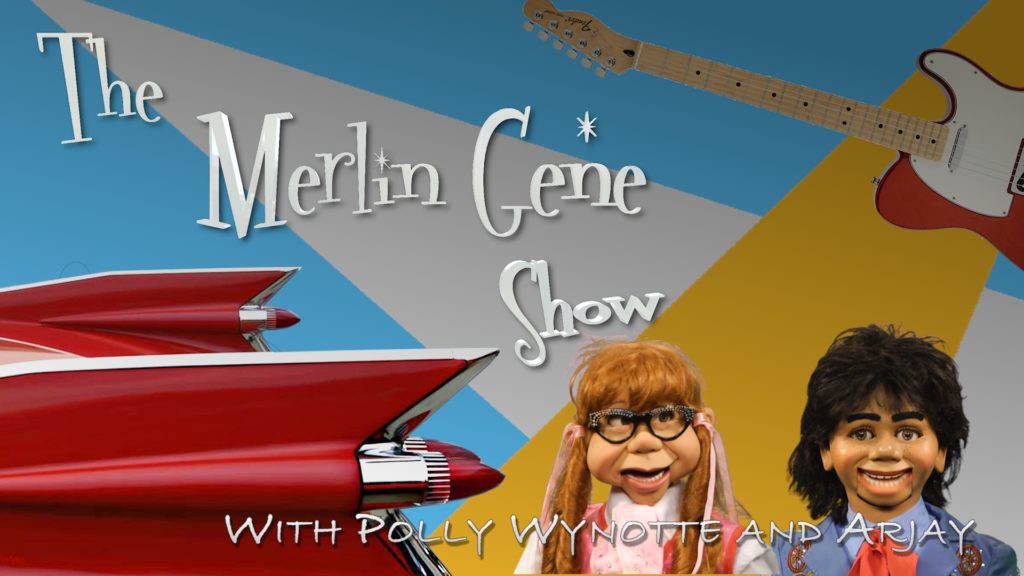 RFD-TV Network's Newest Hit Show!
Saturdays at 7:00 PM Eastern Time • 6:00 PM Central Time
Reruns on Thursday Mornings at 7:00 AM Eastern Time, 6:00 AM Central Time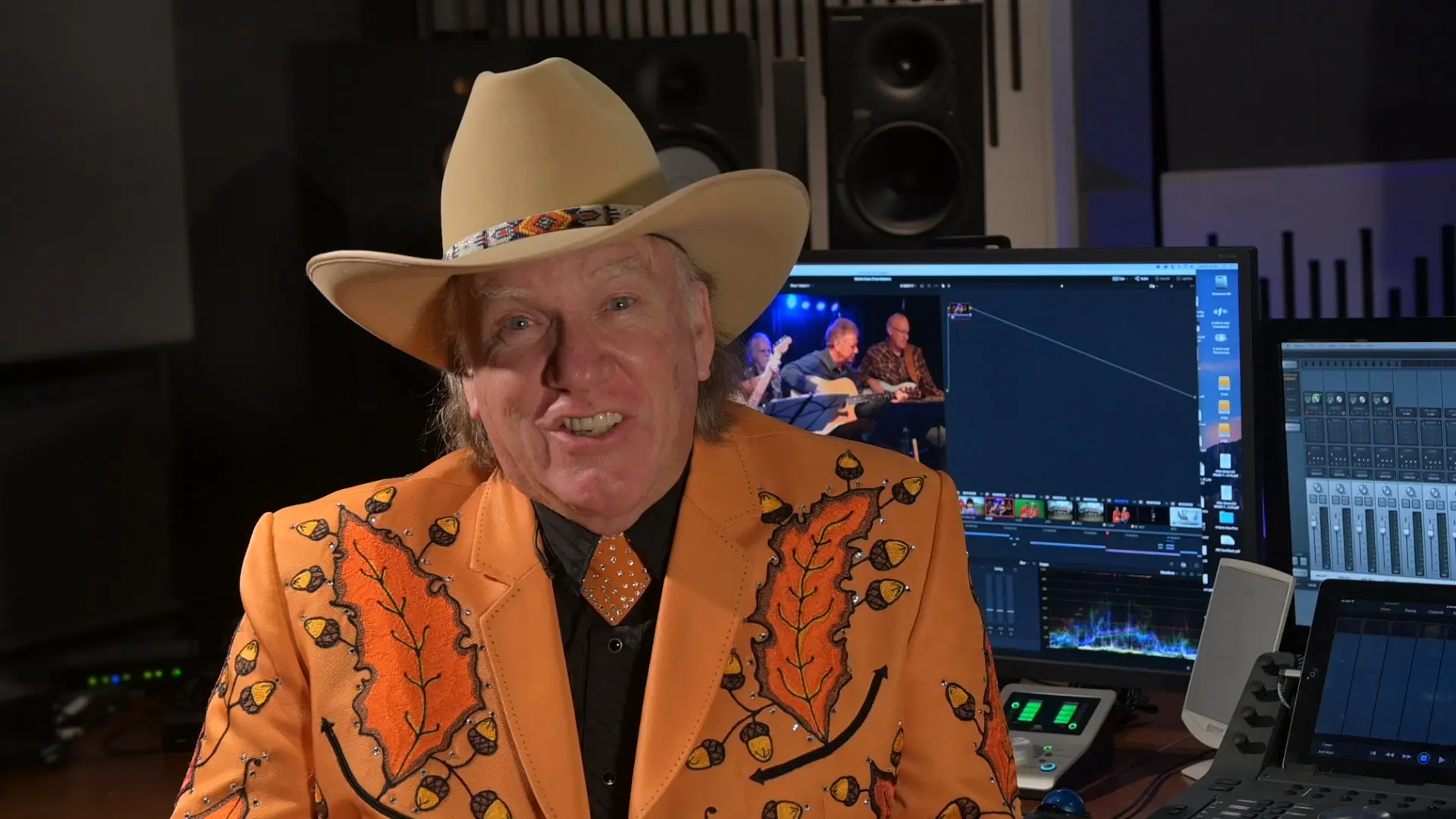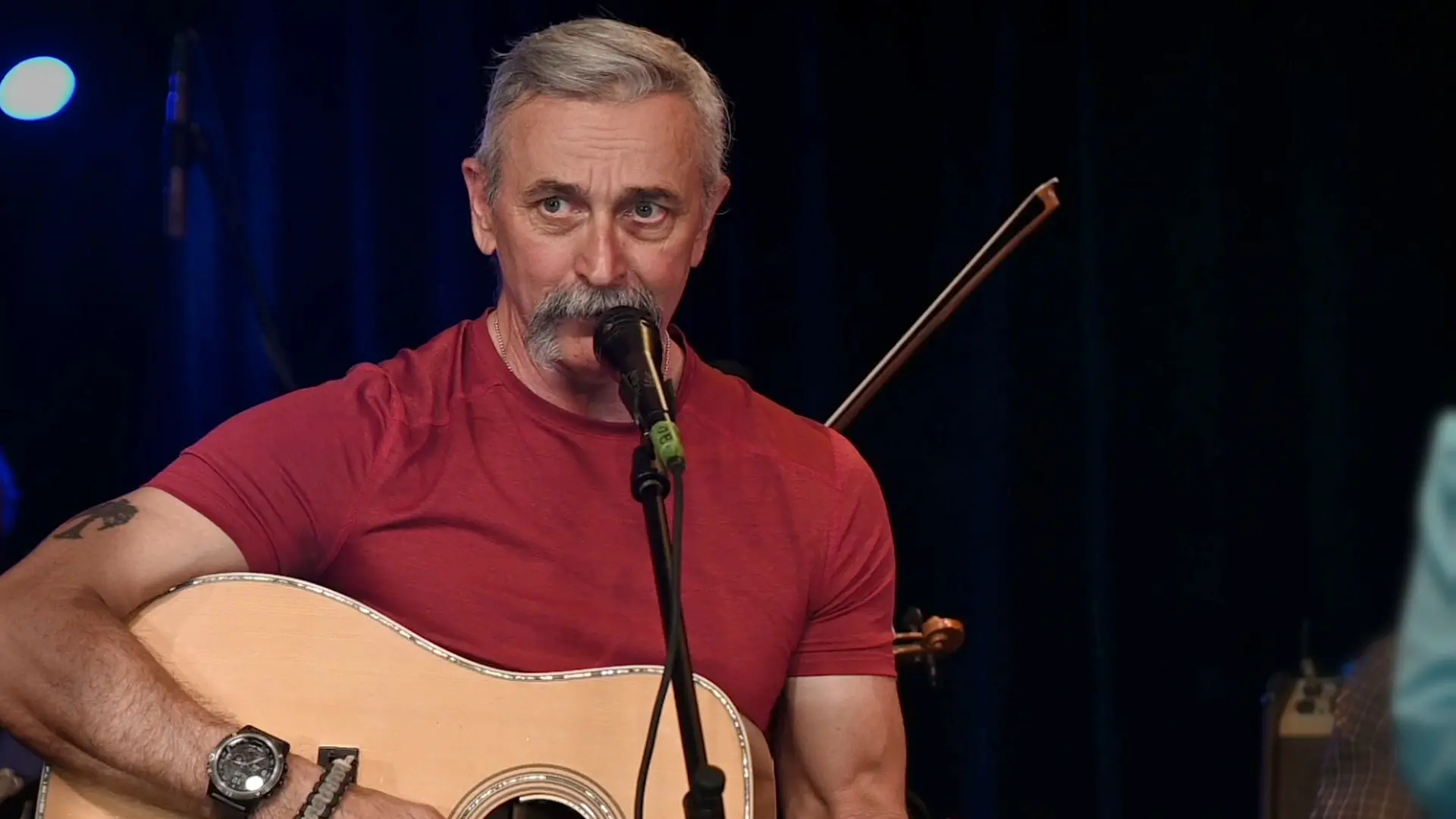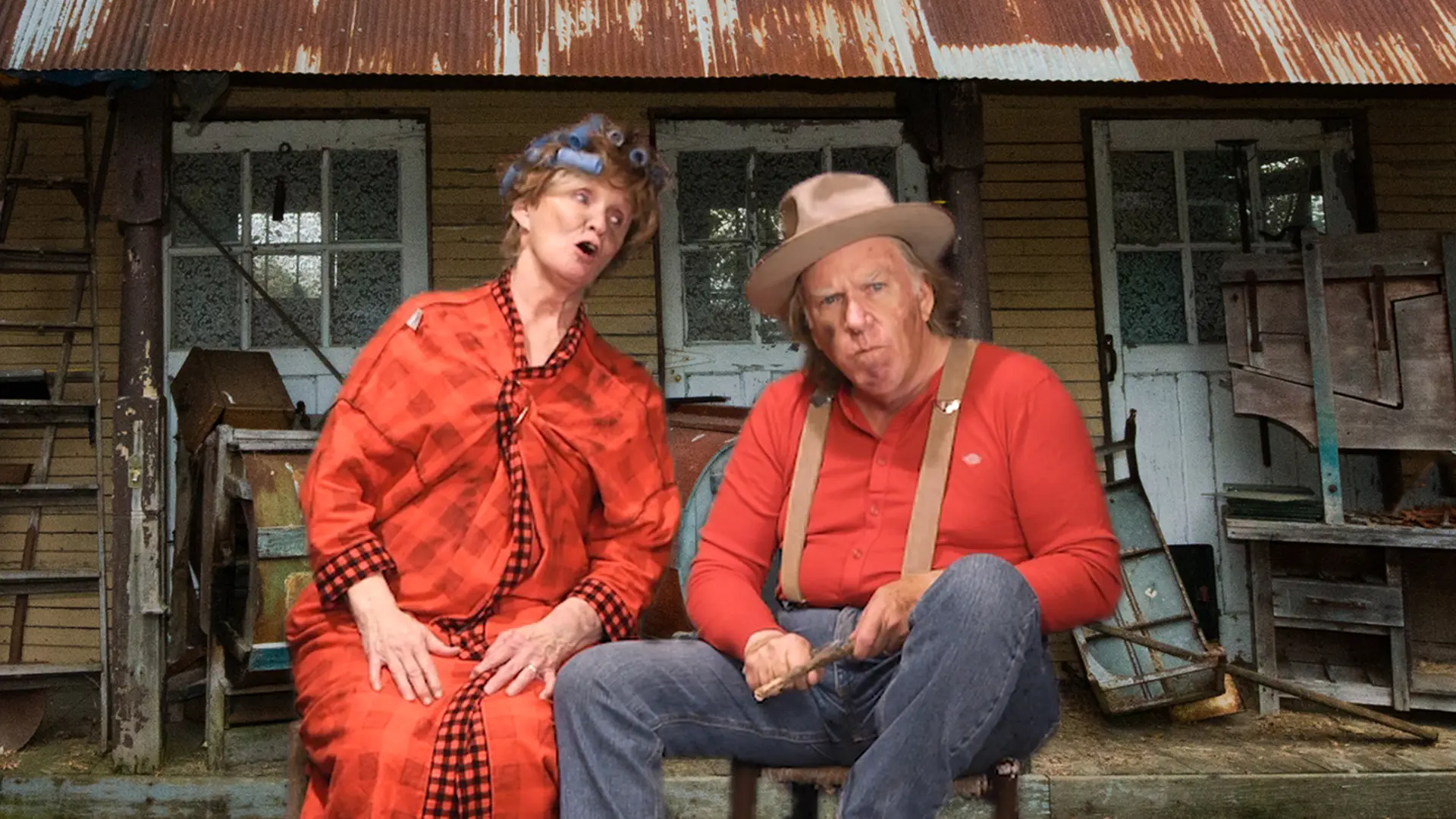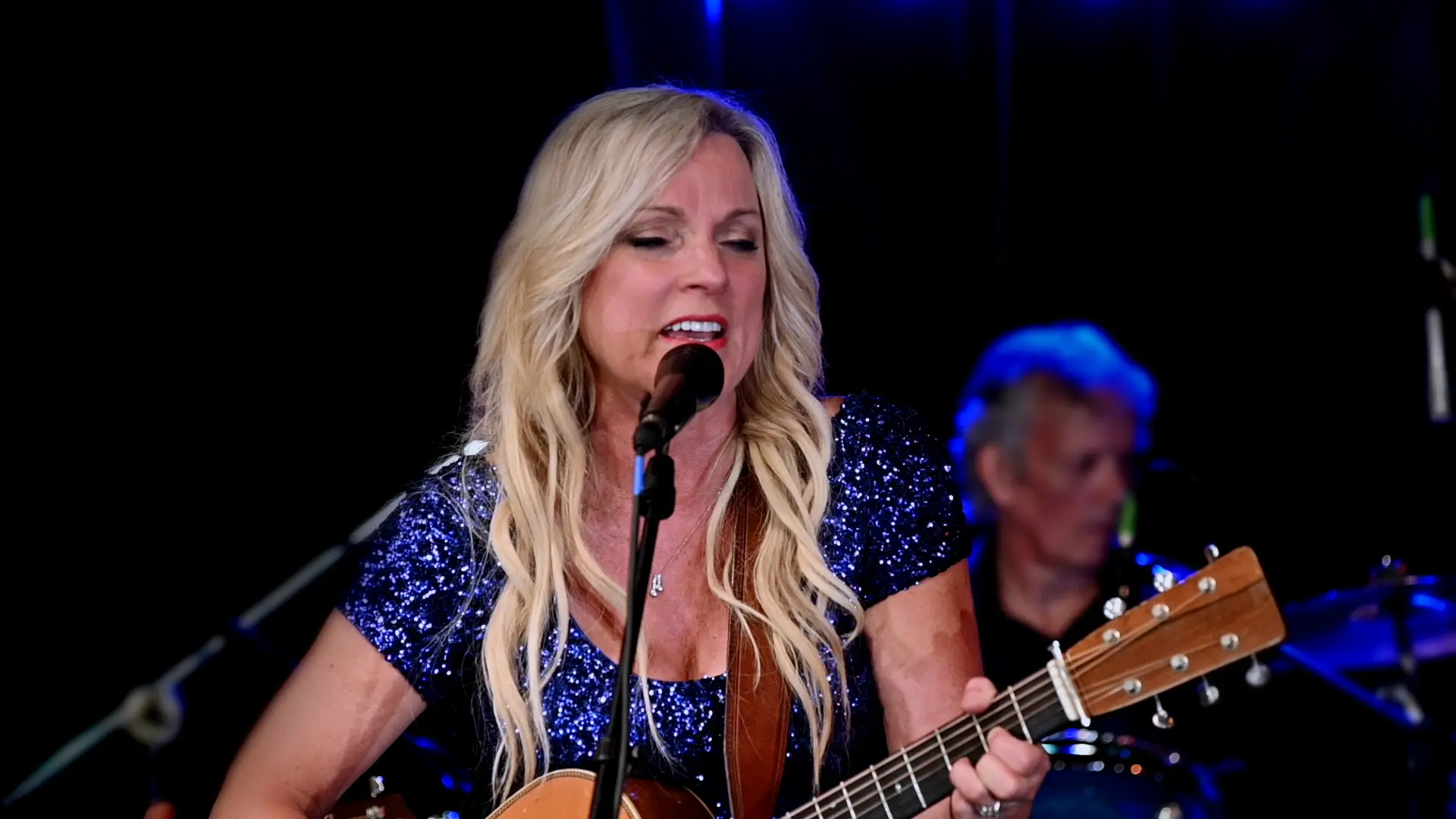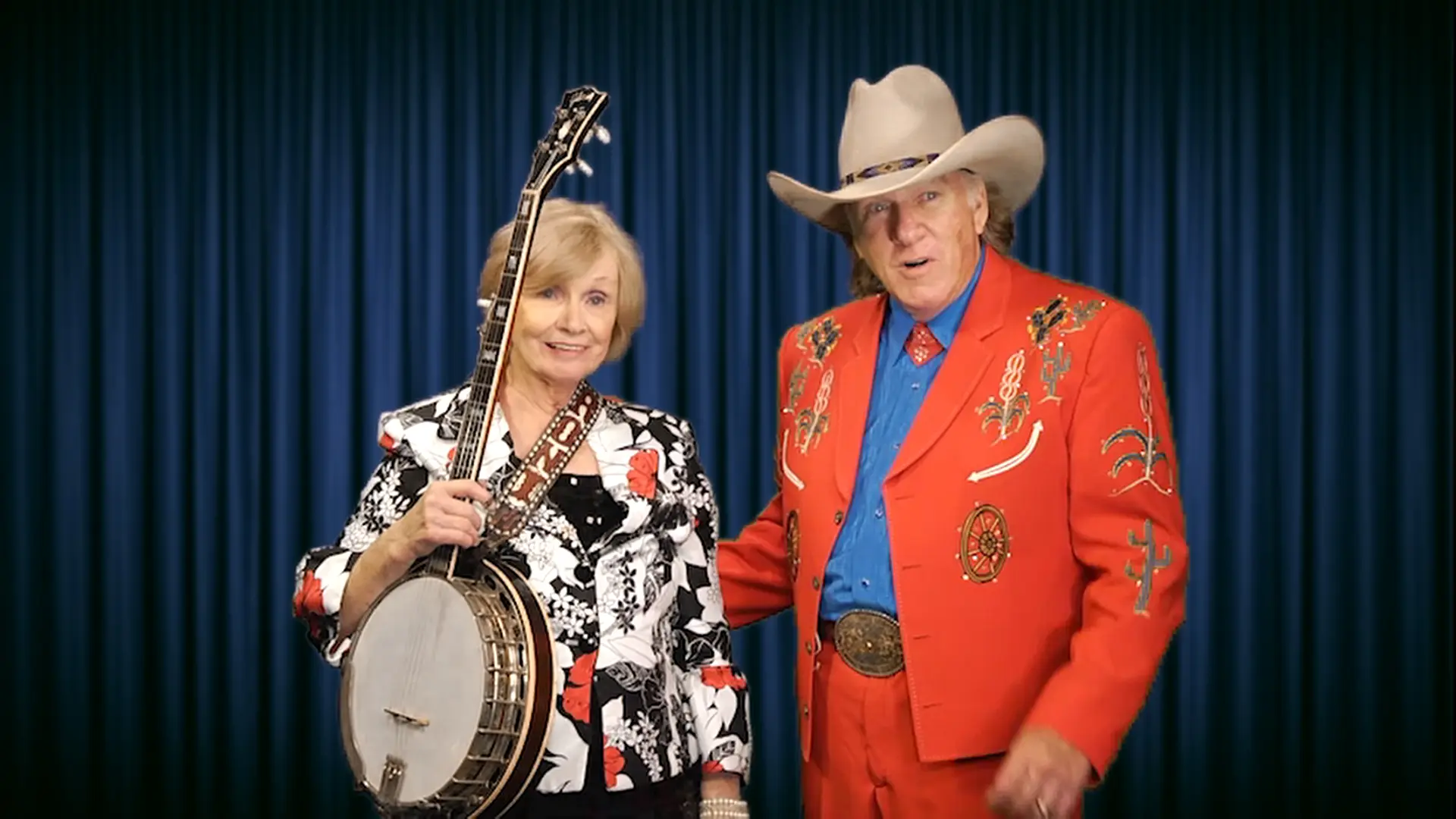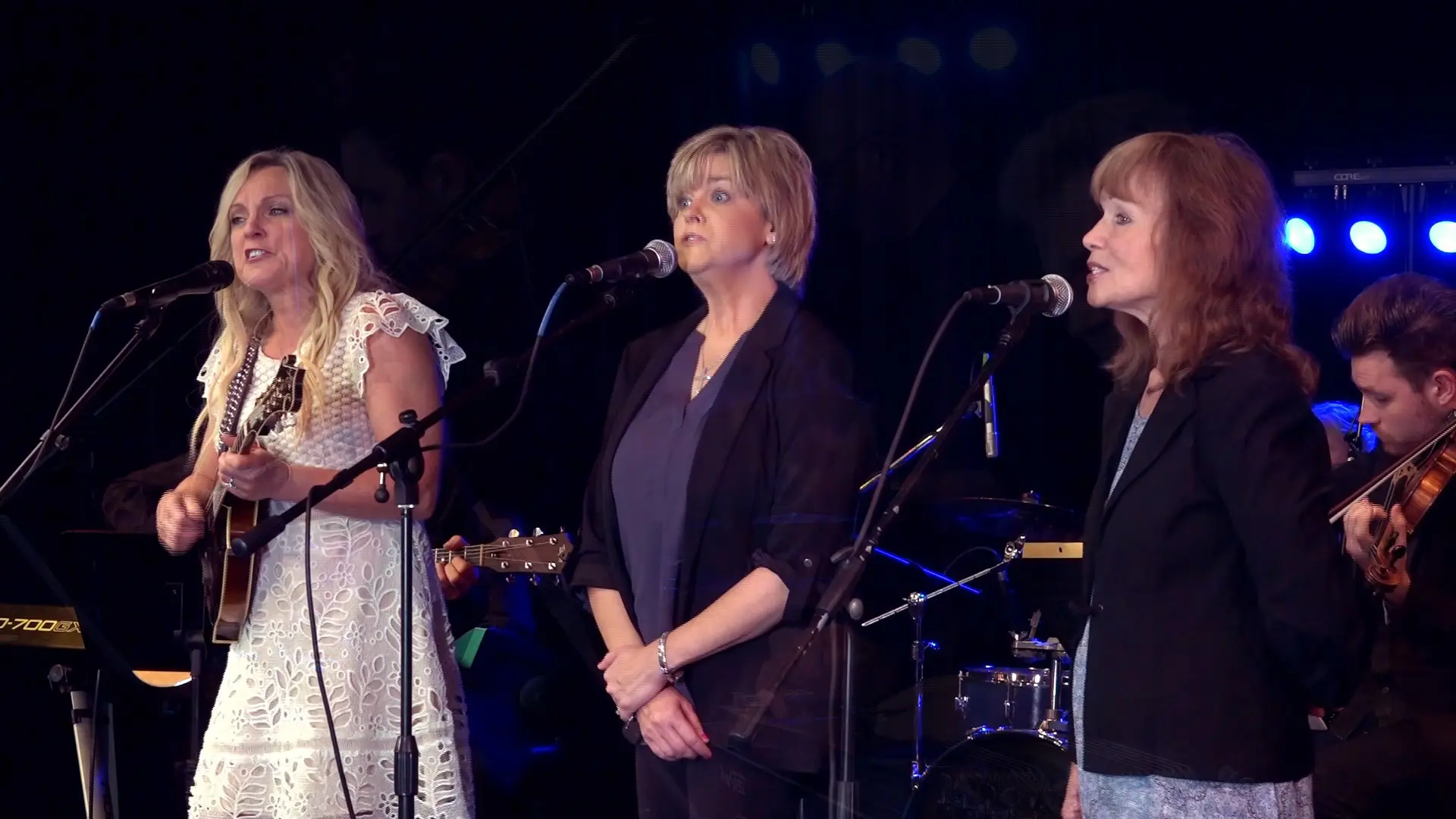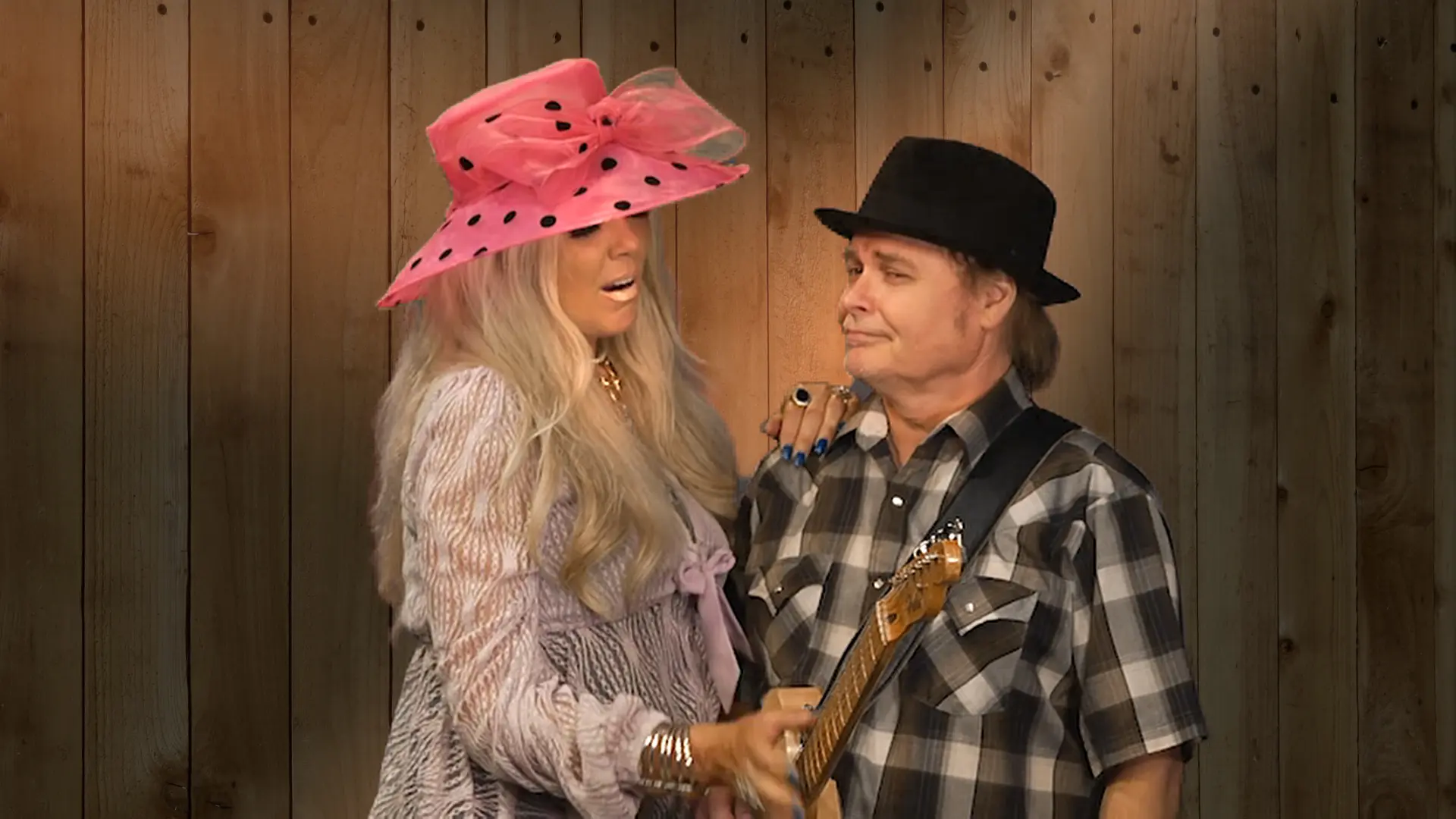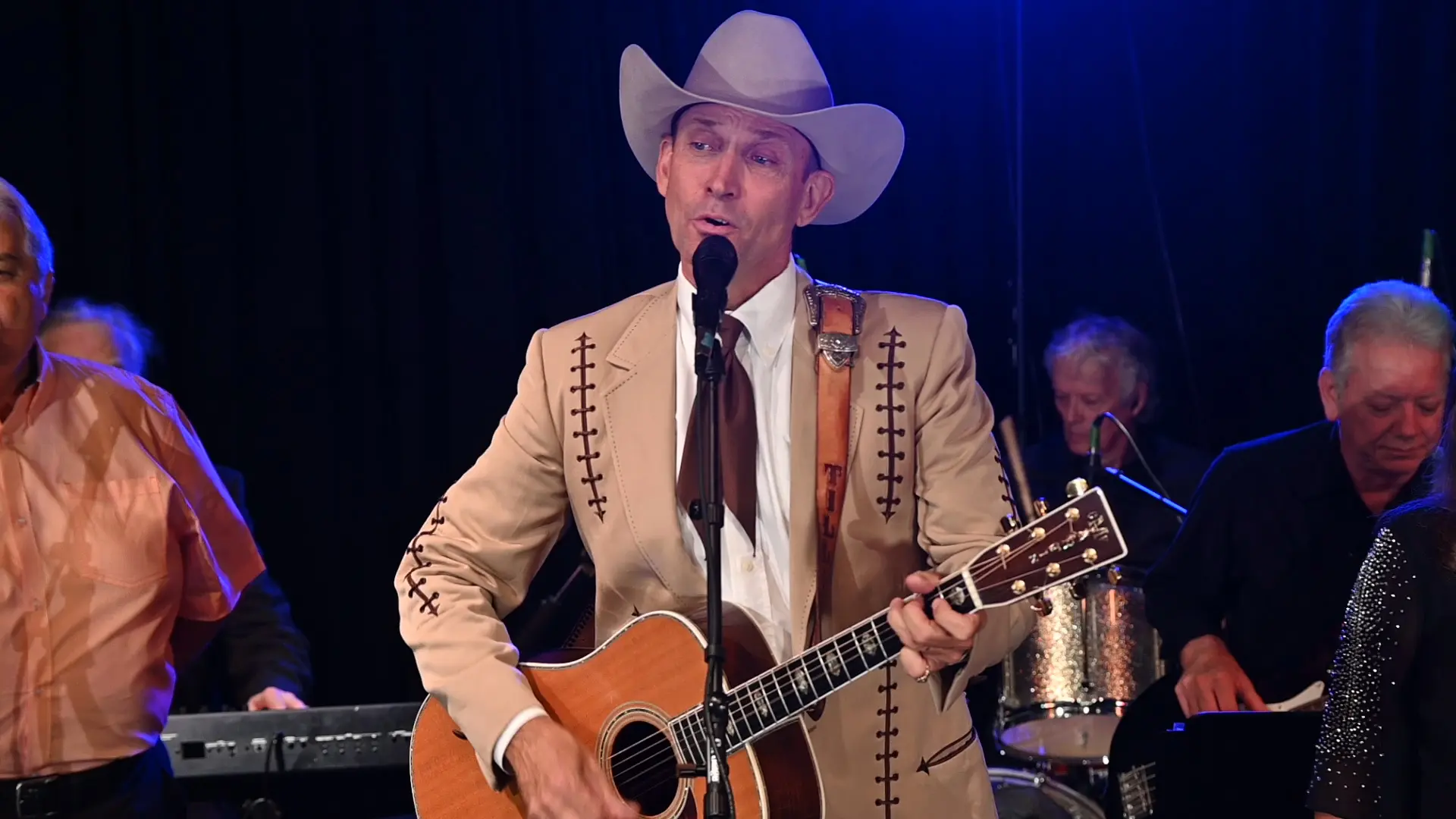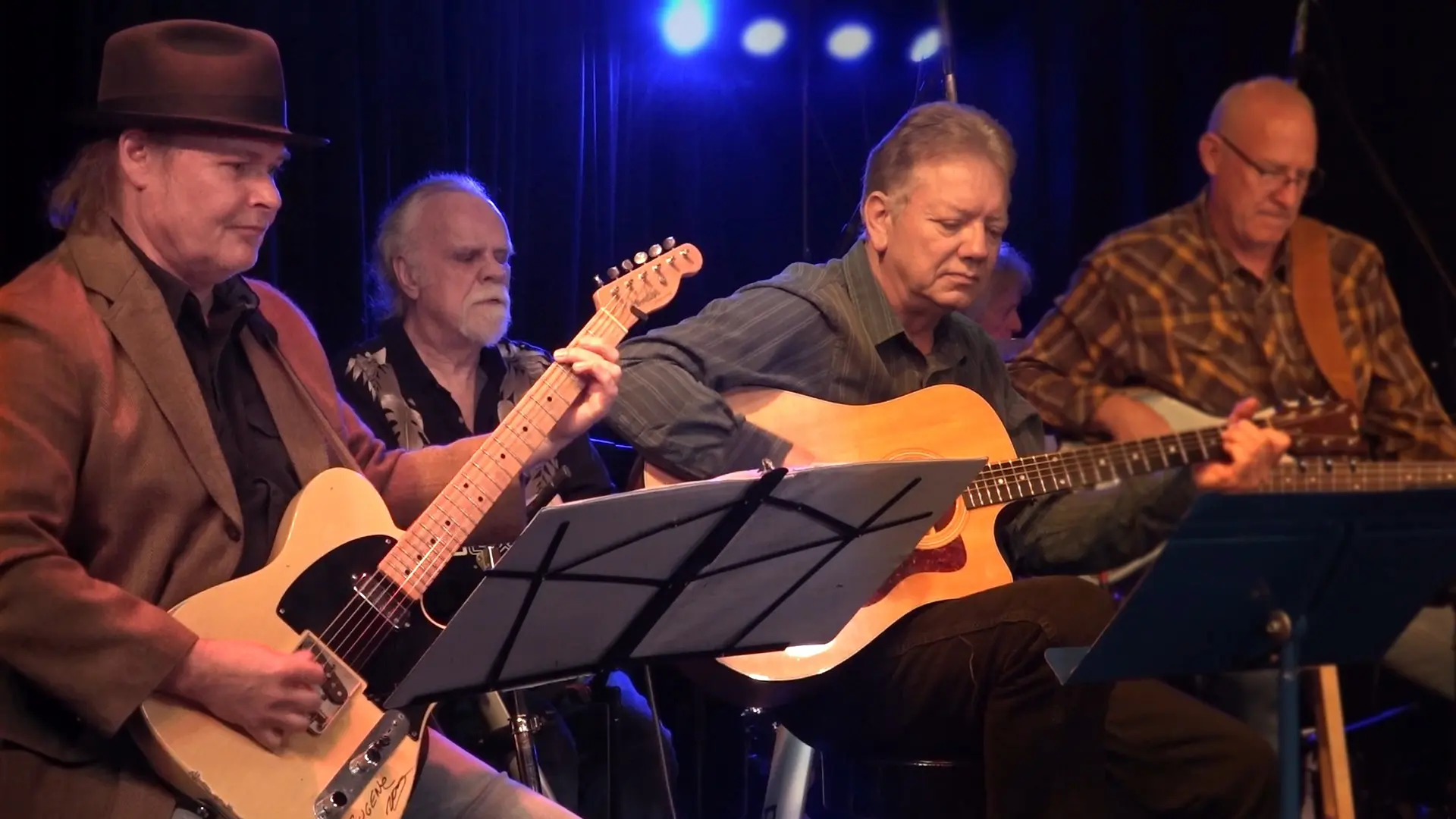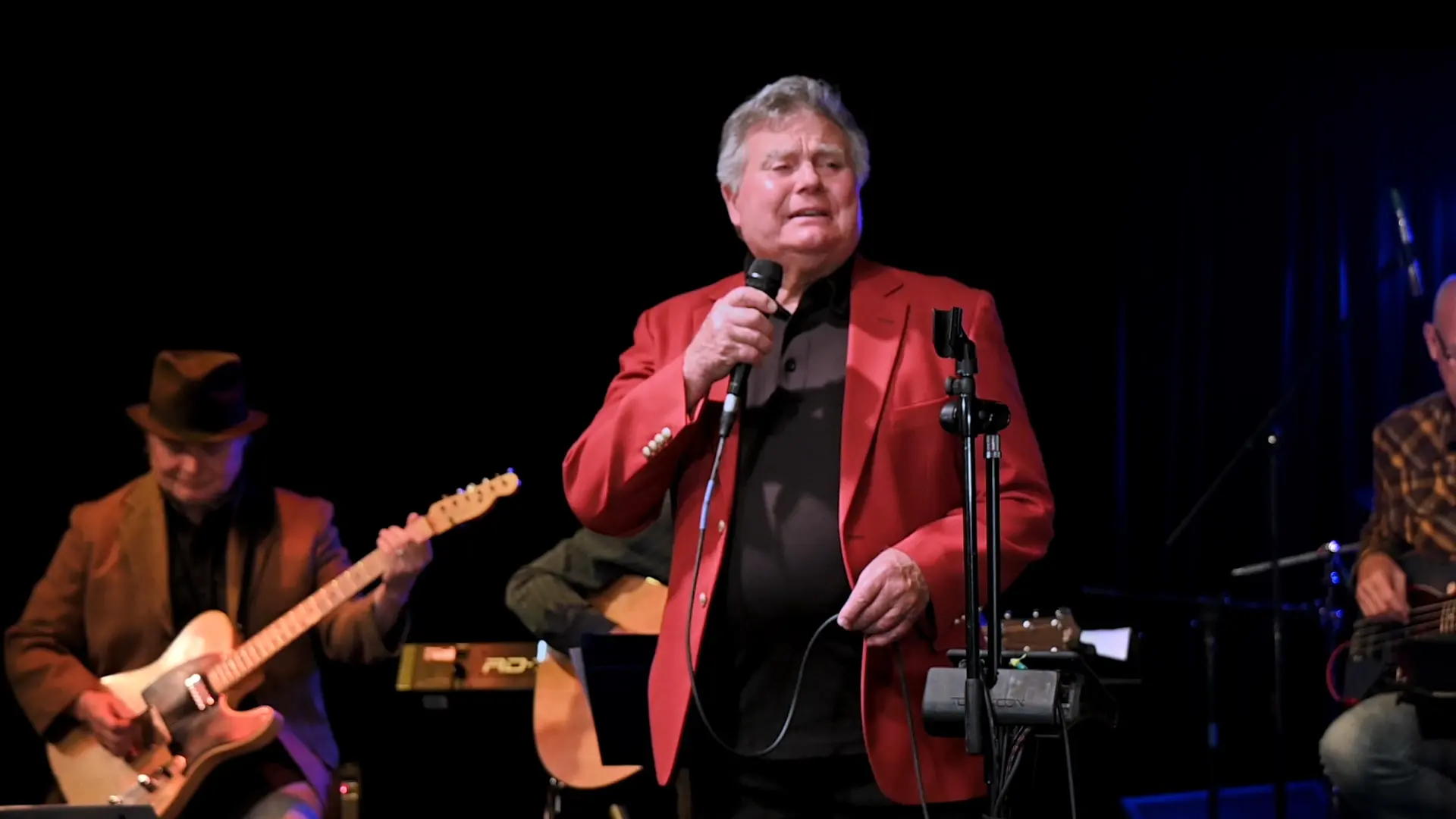 Order CD's now or sign up for our exclusive merchandise offers!
An American Country Music Singer carrying on the tradition!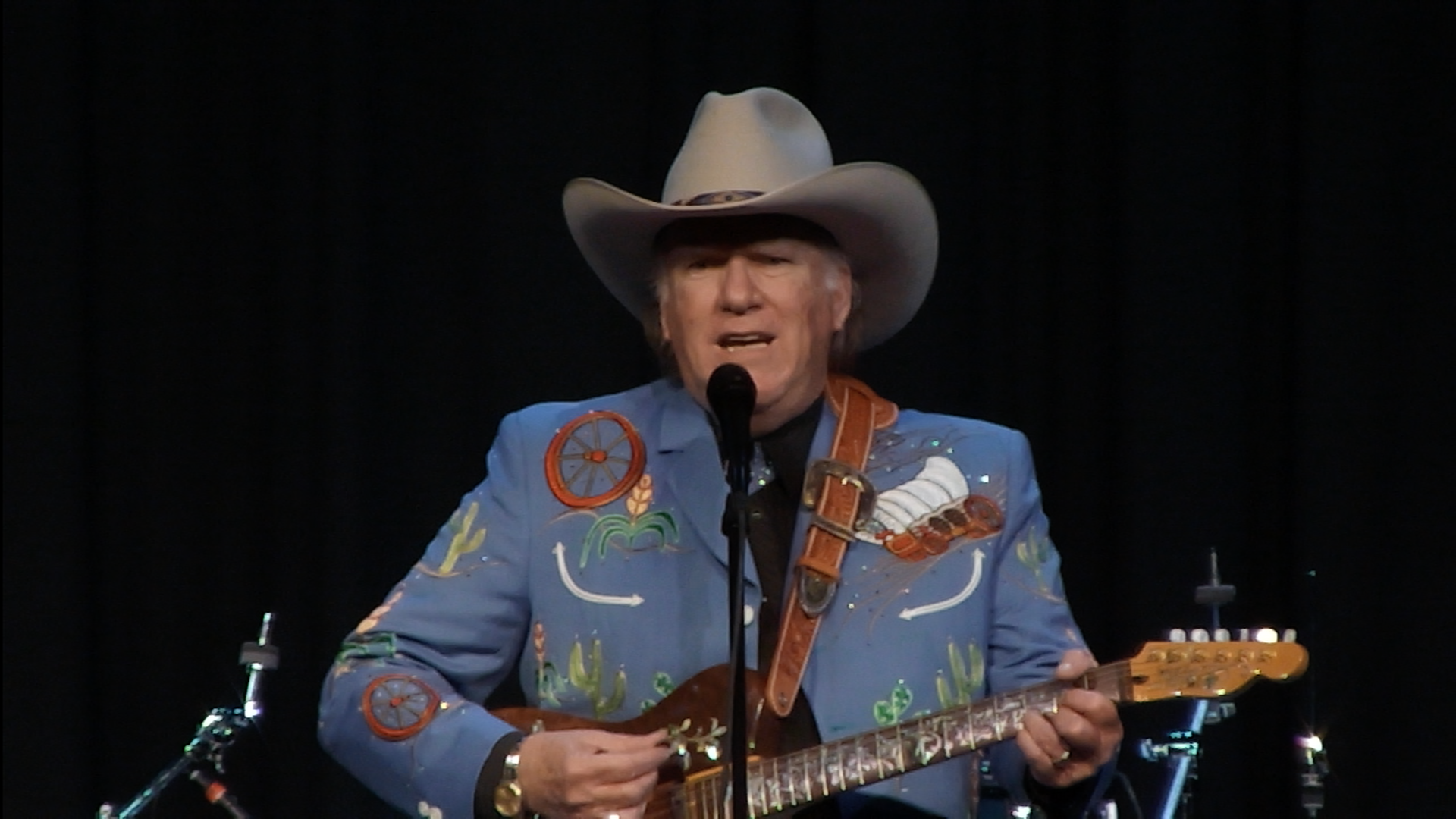 Merlin Gene is an American country music singer-songwriter, and humorist known for his traditional country music,  and adding quirky, comedy style songs in between solid country music. Heartfelt ballads are included, in between toe-tapping, dashboard thumping road songs. Novelty songs reflect Merlin's humorous side, by allowing country music to adorn a number of funny, satire laced story songs. Pedal Steel Guitar is a necessary ingredient in each song, as well as twangy, edgy, Telecaster electric guitar.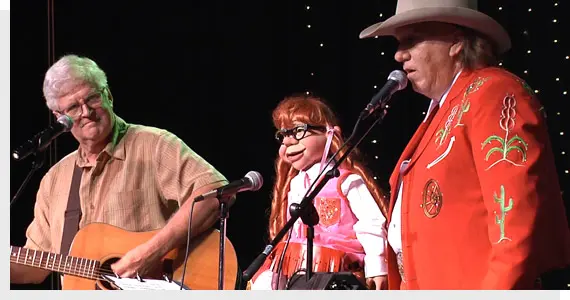 Merlin Gene continues to carry on the style and presentation of the "Hollywood movie cowboy", while observing the longstanding tradition of the 1950's and '60's Opry country singers, by wearing ornate, Embroidered and rhinestone garnished western suits. He insists on wearing a western cowboy hat, and pointed toe high heeled western cowboy boots. American made acoustic and electric guitars round out the formula, made by Martin, Fender, Gibson and Master Guitar builder, Ed Foley.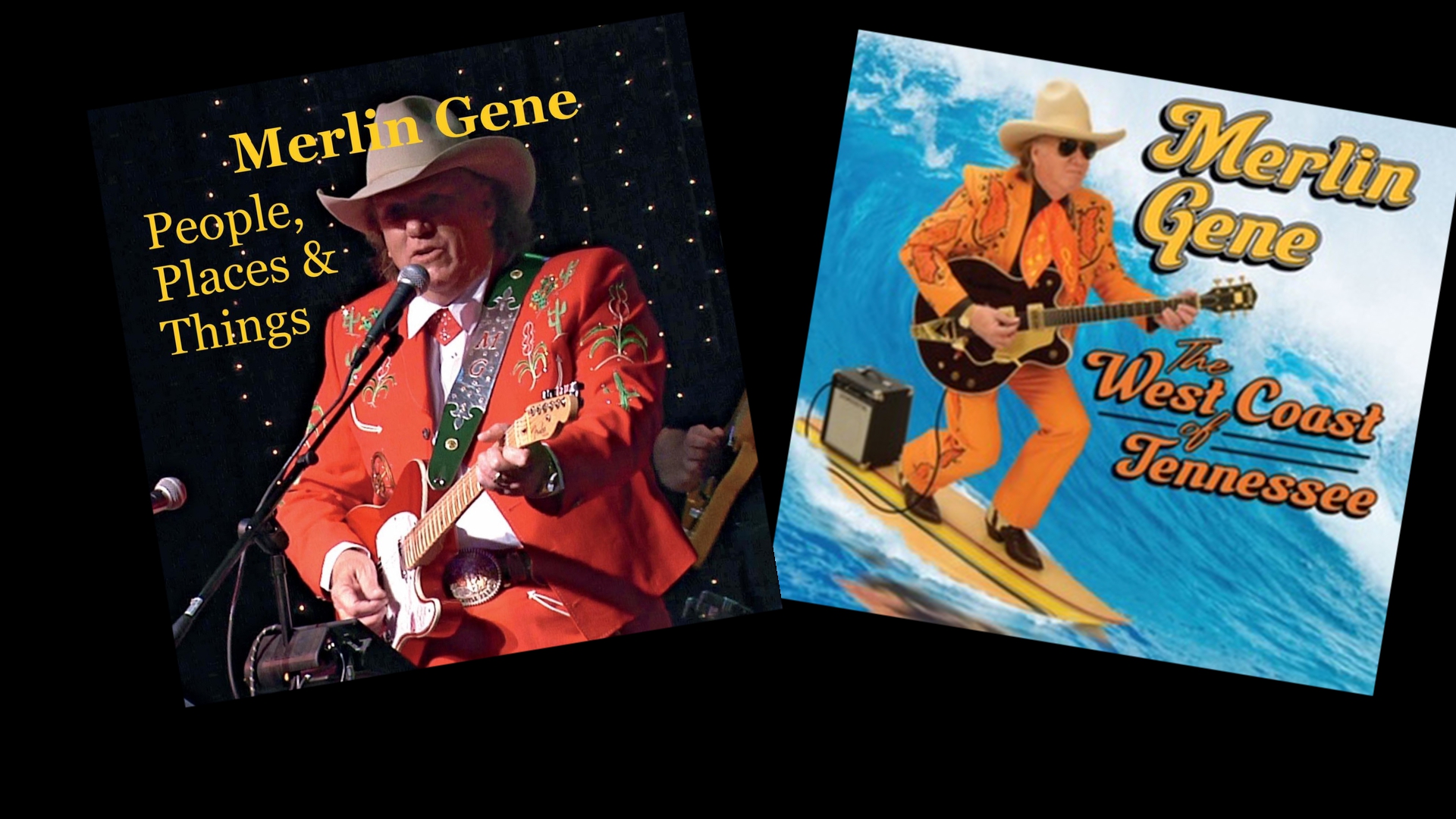 Only $25 Each with Free Shipping
CALL 615-594-4885 To Order
"I love to laugh, and I love to see other people laugh, and I truly love good, classic, traditional country music".